The school is committed to creating an international learning environment for its students, and has a number of longstanding partners across Europe and professional links abroad (Portugal, Netherlands, Germany, Belgium, etc.).
The management and teaching staff are fully aware of the asset it represents for design students to benefit from an international experience. It is especially crucial for our students.
The LAAB (Bréquigny school department in charge of DSAA courses), and more specifically the school, engaged in the Erasmus Charter for Higher Education (ECHE) 2021-27 means many opportunities: broaden the experience of outgoing traineeship mobility, but also extend partnerships with a view to establishing incoming and outgoing mobility in mutual terms, plan conferences given by international speakers, offer creative workshops with foreign designers, etc.
• Language of instruction •
Currently, all lessons given at the LAAB are taught in French. For this reason, we require incoming students to have a minimum level equivalent to B1 on the Common European Framework of References for languages.
• The school •
Brequigny school is a secondary school that offers higher education programmes in Applied Arts and Design, from A levels to Master courses :
• [A levels] STD2A Design (30 students/year)
• [Bachelor] DNMADE Visual Languages (30 students/year)
• [Master] DSAA Design, Graphic design (10 students/year)
• [Master] DSAA Design, Product design (10 students/year)
• [Master] DSAA Design, Space deisgn (10 students/year)
In France, higher education is organized in accordance with the LMD system (Licence-Master-Doctorat). This system is common to university education in all European countries part of the Bologna process, including France.

LEGAL NAME - LYCEE BREQUIGNY
Country - France
OID - E10003340
INSTITUTION CODE - F RENNES64
SCHAC CODE - lycee-brequigny.fr
ECHE Reference CODE
273056-EPP-1-2020-1-FR-EPPKA1-ECHE

At the LAAB, in DSAA Design courses, we want to develop it mobility policy for our students, by encouraging professional internships and study abroad. Also, we are strived after to offering them multidisciplinary classes and all-English workshops, that aim at strengthening their command of English, so that they become confident and proficient enough for outgoing mobility. As such mobility obviously results in developing linguistic and professional skills.
Events and internships carried out as part of the international mobility program.
The Royal Studio
[discussion in the classroom]
Internship reports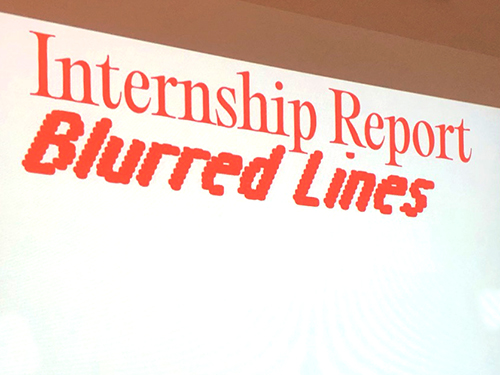 No Estúdio* Graphic designers form Porto [conference]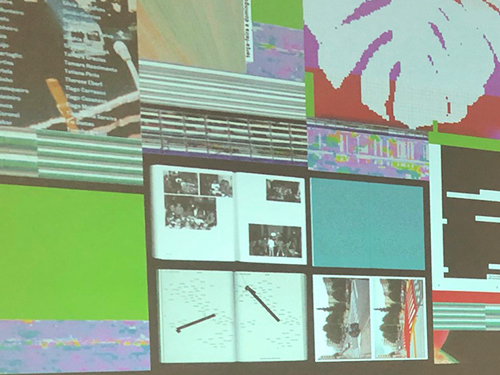 Erasmus Days
[from October 9 to 14, 2023]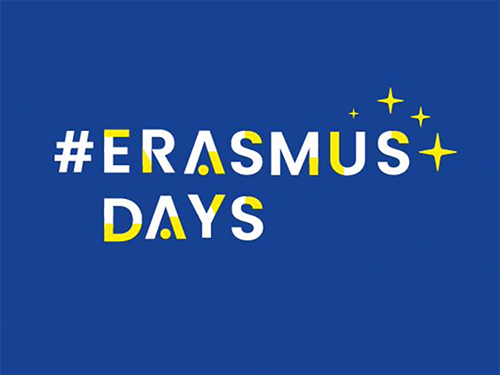 William Mallender
Internship: Jos Klarenbeek
[Amsterdam, Netherlands]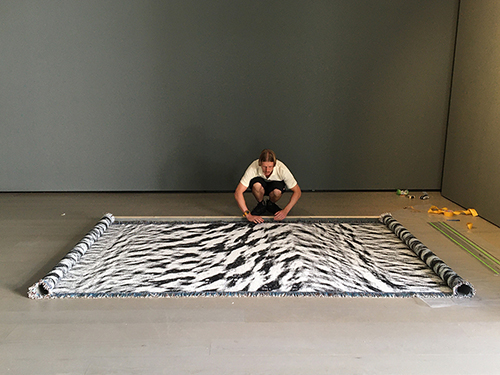 Juliette Mathieu &
Antonin Brisson
Internship : Communa
[Brussels, Belgium]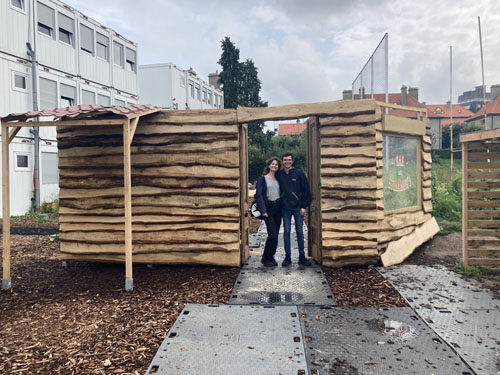 Léa Garait
Internship : Archivio Tipografico [Turin, Italy]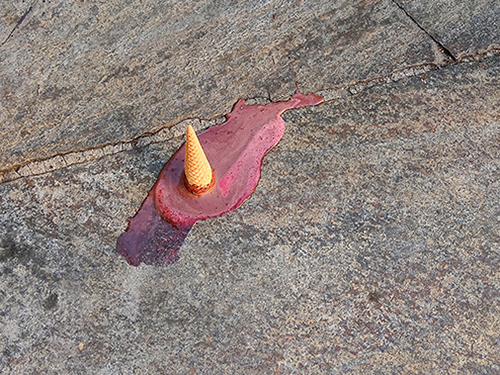 Marie Fourment
Internship : Macedo Cannatà [Porto, Portugal]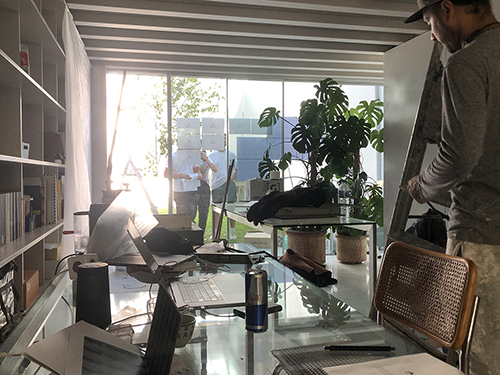 Mathilde Galy
Internship: VXLAB
[Castellon, Spain]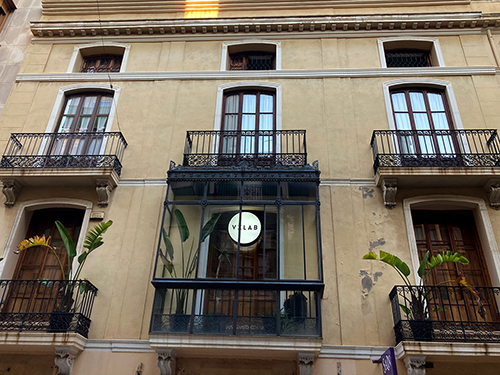 Alexia Malfait
Internship : Masquespacio [Valencia, Spain]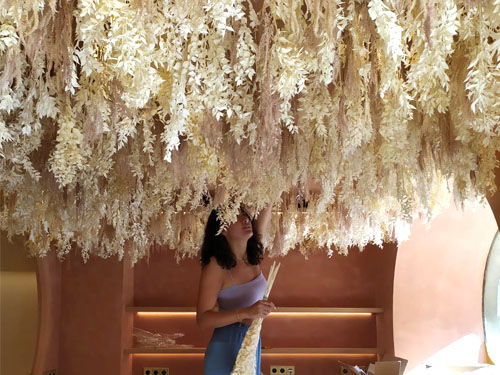 Lisa Ladent
Internship : Onomatopee [Eindhoven, Netherlands]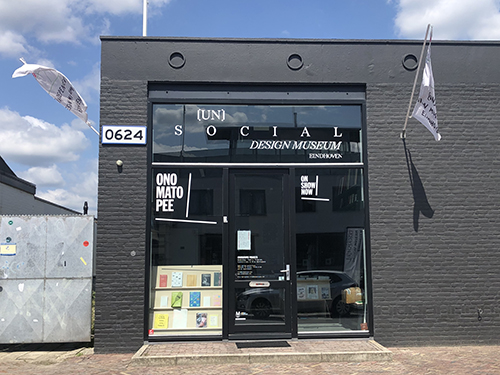 Lou Gouaille
Internship : Tjeerd Veenhoven Studio [Groninger, Netherlands]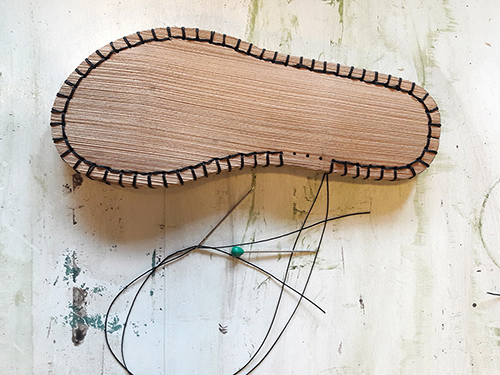 • Exchange programs we offer •
1_ Exchange opportunities for LAAB students
**** Internship abroad
Foreign internships are organised by students themselves and in collaboration with the LAAB's teachers and International Office.
**** Study abroad
LAAB students and alumni are encouraged to participate in foreign competitions, exhibitions, artist-in-residencies and exchange programmes.
2_ Exchange opportunities for incoming students
The LAAB cooperates with art schools inside and outside the European Union to welcome students for one or two semesters.
3_ Exchange opportunities for teachers and staff
Exchange programmes with colleagues from international art and design school can be organised at the LAAB either in the form of staff exchange, expert meetings or guest teacher exchange programmes.
A successful collaboration can benefit both your organisation and LAAB's students. While valuable for the professional development of our students, these projects can provide our partners with unexpected insights and surprising solutions.
Proposals for collaborations are always carefully considered with regards to their feasibility and artistic value. If you are interested in collaborating with us : offering an internship, a projet or a workshop, an exchange between students in master degree with your school,… we always customise our collaborations and look forward to working with you!
Interested in an exchange with the LAAB?
INTERNATIONAL OFFICE
Tifenn Gargam
ERASMUS+ Program Manager
International Relations in the field of Higher Education
brequigny.international@lycee-brequigny.fr
IG - @brequigny.international
+33 (0)2 99 86 82 00
7 avenue Georges Graff
BP 90516
35205 RENNES
FRANCE
LAAB'S HEAD TEACHERS
Flora Commaret
DSAA Design, Graphic design
flora.commaret@ac-rennes.fr
Émeline Belliot
DSAA Design, Product design
emeline.belliot@ac-rennes.fr
Morwenn Lepage
DSAA Design, Space design
morwenn.lepage@ac-rennes.fr